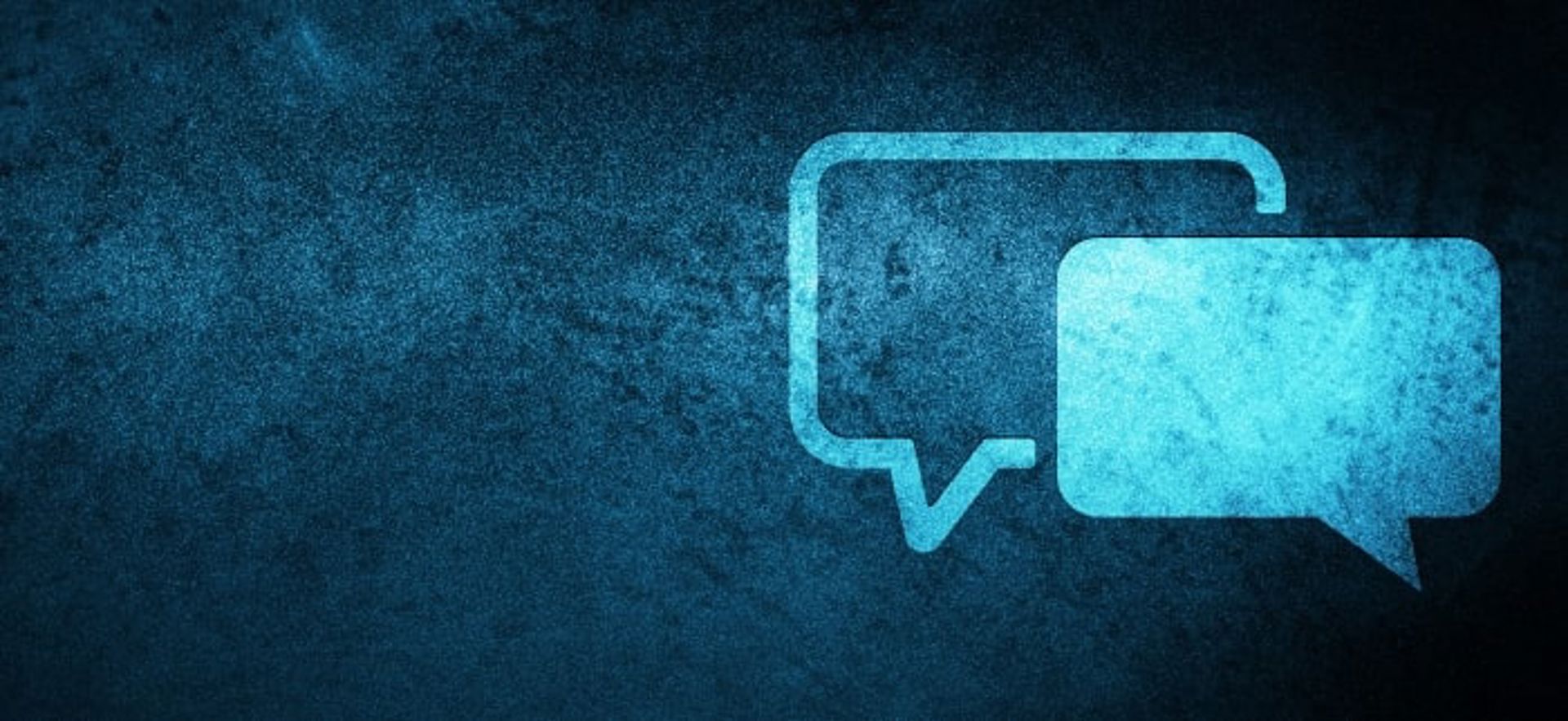 I'm here for work and currently staying in a camper that doesn't have laundry. I come here almost weekly. It is always so clean and you can always find a machine to use. The ladies that work there are always extremely friendly. It has change machine that doesn't give you all quarters but will break down into bills and quarters. I really like that option. If you don't have cash, don't worry. Every machine has where you can swipe your card. I will definitely continue to use this place.
Growing up in Inglewood, I can honesty say this business complements the neighborhood. It outclasses its competition in every way. It is clean. Attractively decorated. Very nice touches like the complementary coffee and WiFi. The attendant is very friendly, patient and helpful. I noticed they clearly take pride in his laundry even to stop and pick up trash on the floor. Convenient hours of operation. And the machines are reasons priced. My roots are in this neighborhood and have been a part of my life for over 50 years. I feel empowered to heartedly say welcome to the neighborhood. Highly recommend.
This is the nicest laundromat on the East side of Nashville. Has a personal touch of the owner's sense of faith, service, and helping families. The machines are well-maintained, there's a variety, can accept credit/debit card and coins. The best parts were the number of live plants, a children's area, coffee and a snack bar, a sliding automatic door, clean bathrooms, and well-maintainted floors, fixtures, folding tables, and carts. Nice. I've been to many in my adult life and this one was relaxed, had a good healthy-minded vibe. There are are concession machines with overpriced snacks but it doesn't feel like an arcade, a bar, or an autoshop. It's homey and safe. I especially was pleased to see these educational posters promoting positive parenting and caring for children. How many times have I see kids get yelled and sitting idle at other places. Not here. There's even a magazine bucket that has some good reads, not trashy. Great business model for other laundromats!
This is the CLEANEST laundromat I've ever been to! The owner (Laurie) is a great Christian woman, who deserves our business. I added in my detergent & softener in the wrong place, and without frustration she helped me fix the issue! The washers are quick and efficient and you leave feeling like your clothes are actually clean, unlike many laundromats I've been to! For all your laundromat/dry cleaning needs go check out Gallatin Pike Coin Laundry!
Best coin laundry in Nashville! Immaculate, sanitized machines with super friendly, helpful staff, I was helped before I even got in the door! The coffee station and the kids area are a welcome bonus!! If you have laundry needs, go HERE!!
It's like a glistening soap bubble! Gallatin Pike Coin Laundry is clean, bright, safe and friendly. The staff are there to help. I was just passing through town and so happy to find such a great place to suds my duds!
This is the nicest laundromat on the East side of Nashville. Has a personal touch of the owner's sense of faith, service, and helping families.
We've been traveling in an RV around the US for the past year and this laundromat has the cleanest machines we've used. The staff is constantly making sure the place is clean. The cold clean cycle has a special Ozone sanitize clean which I've never seen before and worked wonders, we used it to was all of our blankets and they came out smelling super clean. My only complaint is that there was no sink to scrub something in if needed.
I used the wash and fold service for the first time last week, due to recovering from Back surgery. It took less than 24 hours for service to be complete. My clothes were clean, fresh, and folded to perfection. The prices are reasonable, and you can't beat the quality they provide. I will be using this service, even after I'm recovered. Thank you so much to the staff, they are simply amazing.
I truly love this Laundromat, and the people that service it. I mean the best Laundromat in the State of Tennessee! I drive every week devoted literally (2) hours just to go and do my laundry. This lady here name Debbie is just a child of God, she goes out of her way to help and serve each and every customer. The place is unique, and I can assure you that your customer service is going to be immaculate, and your laundry will be so fresh and so clean. People I've been to many here in Nashville and definitely can't say this about those places, but you hear me out! The owner is even a spirit filled with the Holy Ghost. Folks' thanks for being able to share my experience and story with you.